cDNA Synthesis
In molecular biology, complementary DNA (cDNA) is synthesised from an RNA template in a reaction catalysed by the enzyme reverse transcriptase (RTase). cDNA synthesis is the first step in many molecular biology workflows, such as gene expression studies using real-time PCR. cDNA is also used in gene cloning and in the creation of cDNA libraries.
Important considerations when performing reverse transcription reactions include the type of primers and the type of RTase used. PCR Biosystems offers a range of flexible and convenient products for this purpose, including kits containing premixed random hexamers and anchored oligo(dT), optimised for the generation of cDNA and downstream use in real-time PCR experiments. This now classic molecular technique was never easier.
All PCR Biosystems cDNA synthesis products contain a highly active Moloney Murine Leukemia Virus (MMLV) RTase engineered to have a reduced RNase H activity and increased thermostability compared to wild type MMLV, providing higher specificity, higher yields and more full length cDNA product. The ability to perform reactions at higher temperatures can be very helpful when dealing with RNA that contains a high amount of secondary structure.
RiboShield™ RNase Inhibitor
RiboShield™ RNase Inhibitor is a recombinant protein that blocks the activity of a wide range of ribonucleases to reliably protect your RNA from RNase digestion in all RNA-sensitive applications.
View products
UltraScript™ Reverse Transcriptase & Kits
UltraScript is a thermostable reverse transcriptase, producing high quality cDNA ideal for a variety of downstream applications. The enzyme enables highly sensitive and accurate reverse transcription of viral RNA sequences, making it an ideal component of RT-qPCR-based virus detection tests.
View products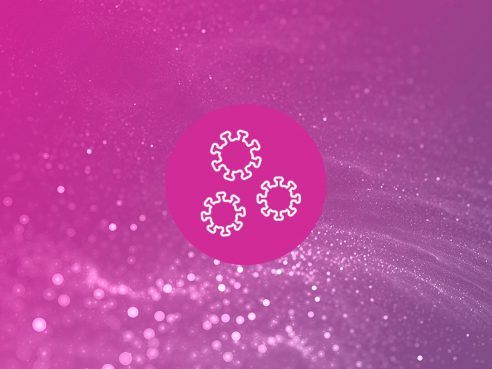 UltraScript 2.0 Reverse Transcriptase & Kits
Our high capacity, highly thermostable reverse transcriptase can be used with reaction temperatures of 55-65°C and above, designed to problem-solve the most difficult RNA samples.
View products