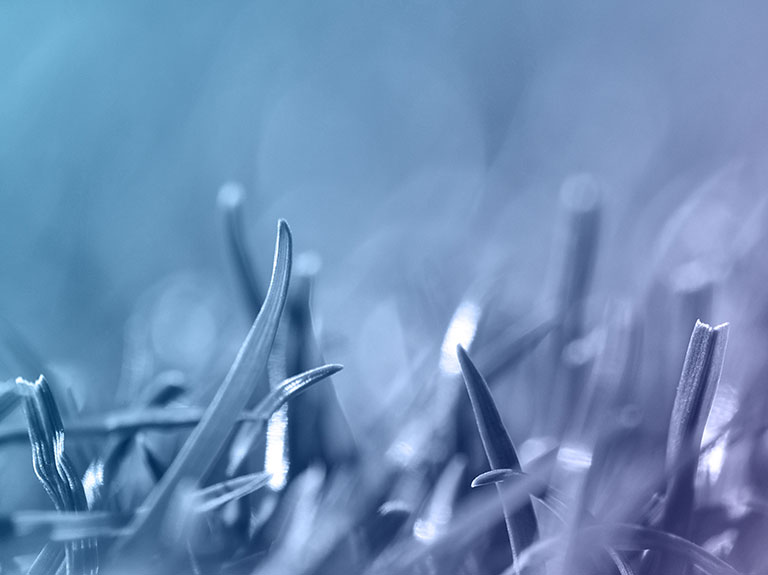 We are deploying all necessary resources to meet the urgent needs of our customers for products supporting the detection of COVID-19.
For further information, including bulk enquiries, please email info@pcrbio.com or call +44 (0) 203 930 8101.
Featured News
The COVID-19 Pandemic
As a global PCR company, we are here to help scientists and clinicians in the response to COVID-19
Real time PCR (or qPCR) is the most widely used method for the large-scale detection of pathogens. The emergence of coronavirus SARS-CoV-2 and its rapid spread has led to the need for fast and reliable detection on a vast scale. We offer a range of products to support scientists in developing SARS-CoV-2 tests and we are committed in doing all we can to ensure an uninterrupted supply for our customers around the world. You can read more about our preparedness and business continuity here.
Products for COVID-19 testing and research
qPCRBIO Probe 1-Step Go is our recommended product for scientists developing SARS-CoV-2 diagnostic tests. This universal 2x master mix is engineered for fast and sensitive 1-step RT-qPCR. The redesigned buffer system, thermostable reverse transcriptase and antibody-mediated hot start technology support rapid and accurate detection of the SARS-CoV-2 virus.
learn more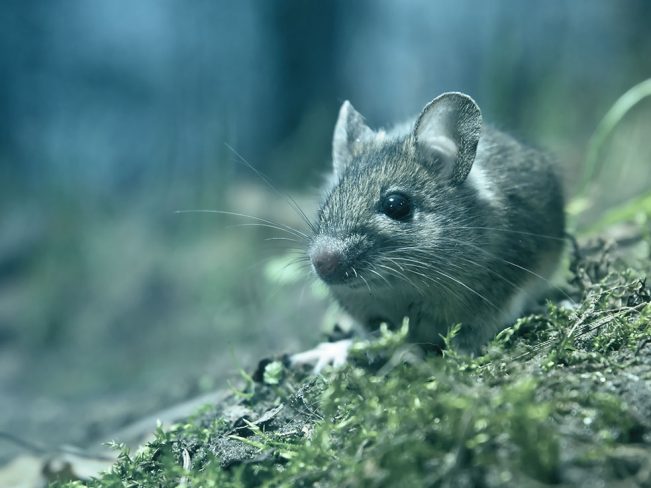 Featured Application
DNA extraction from mouse tail & ear
Traditional extraction methods can be time consuming and involve toxic chemicals and multiple washing steps, which is inconvenient when genotyping large numbers of samples.
Our PCRBIO Rapid Extract range of products provide a rapid, low cost DNA extraction method without the need for columns or phenol. The kits work with a range of sample types and are particularly suited to solid tissue such as mouse tail or mouse ear, getting you from sample to PCR in as little as 15 minutes.
Learn More