qPCRBIO

SyGreen Mix

Reliably quantify any DNA template - even extremely low copy number targets

View Products
PCR

direct from crude samples

Discover high-performance polymerases with improved tolerance to common inhibitors

Show Me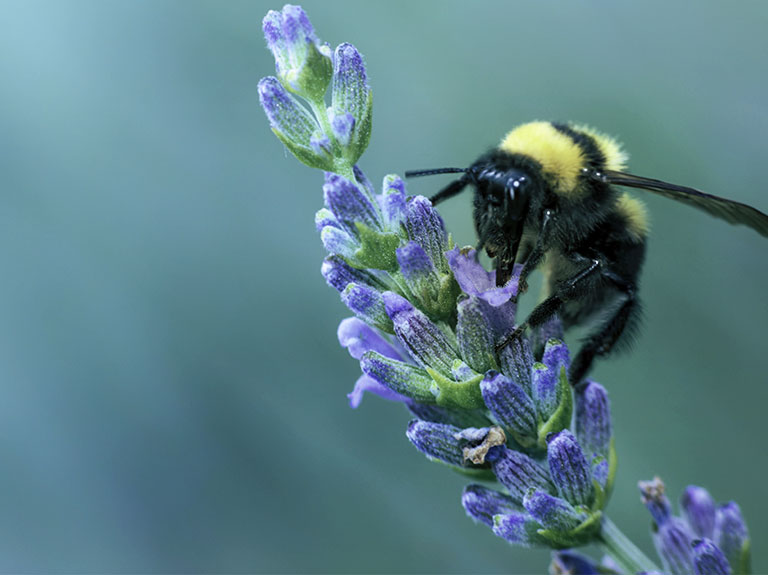 We're the PCR experts: leading the industry on quality, performance, value and customer service.
For information on PCR reagents for COVID-19 detection, please email info@pcrbio.com or call us on +44 (0) 203 930 8101.
Featured Application Note
Multiplex 1-step RT-qPCR assay for accurate and sensitive detection of SARS-CoV-2
Multiplex assays have the potential to save a considerable amount of time, effort and reagent use, however they are far harder to optimise, given the increased number of targets in one RT-qPCR reaction.
This application note details a rapid and sensitive multiplex RT-qPCR assay for SARS-CoV-2 detection, and is designed to contribute to, and support efforts in developing, effective high-throughput diagnostic testing for COVID-19.
Download Application Note
Press Release
PCR Biosystems introduces kit for reliable quantification of libraries prepared for Illumina® NGS systems
PCR Biosystems, the UK-based PCR experts, have expanded their range of specialist molecular biology kits with the introduction of NGSBIO Library Quant Kit for Illumina®.
The new kit contains all the components necessary for accurate and sensitive quantification of DNA libraries prior to next generation sequencing (NGS) with Illumina platforms. Employed for the vast majority of NGS, the Illumina system requires quantification of libraries prior to sequencing to ensure the correct amount of library is loaded into the machine. This is essential for generating the maximum amount of clustering data possible per run, saving valuable time and money.
Read More