Accurately detect genetic mutations with

Clara™ HRM Mix

Get maximum specificity in your high resolution melt curve analyses

Learn More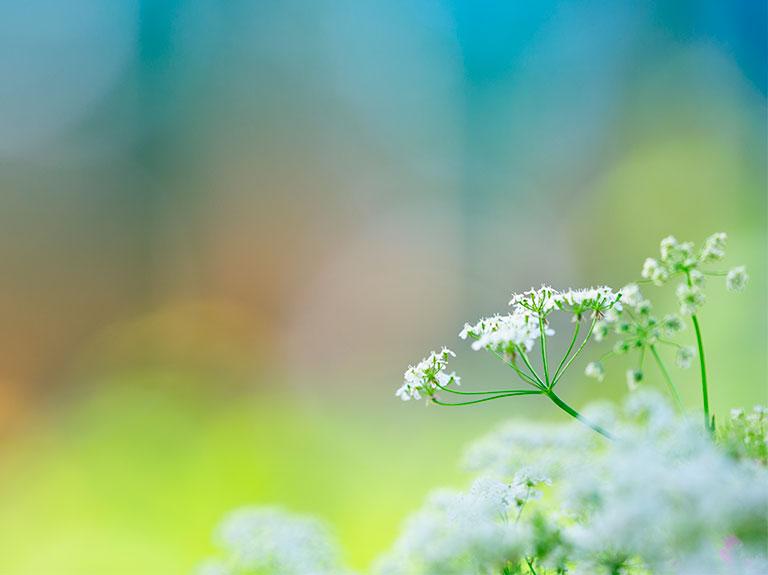 We're the PCR experts – developing high-performance PCR reagents to simplify your research and power your diagnostics
Product Launch
VeriFi™ Library Amplification Mix
A specially formulated 2x ready mix designed for NGS library amplification with reduced GC bias.
VeriFi™ Library Amplification Mix combines the powerful proofreading performance of VeriFi Hot Start Polymerase with a greatly reduced GC-dependent bias to push the limits of NGS data quality when sequencing ever longer and more complex targets.   
Request A Sample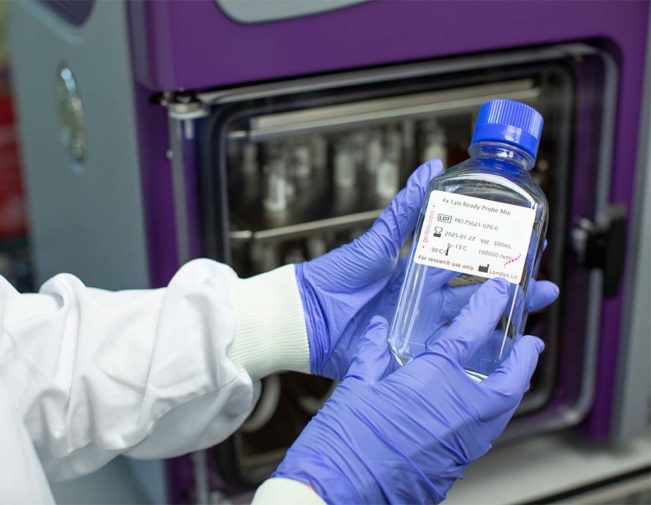 Featured Application
Lyophilised and Air-Dried Assay Development
The costly cold-chain shipping and storage demands of traditional 'wet' RT-qPCR tests are increasingly driving assay developers toward dried test formats.
Learn how our lyophilisable and air-dryable reagents are redefining the ease and convenience with which these PCR assays are being developed, distributed and used.
Learn More
Application Note
Test panel for rapid monkeypox virus detection
Probe-based qPCR becomes a sensitive and rapid diagnostic tool for MPXV detection when combined with fast-cycling protocols.
This application note details how to use a multiplex probe-based qPCR assay, using Clara™ Probe Mix, with standard and fast cycling program setup to detect the Monkeypox (MPXV) virus and identify the viral strain.
Read Application Note