PCRBIO

HS VeriFi Polymerase

Meet the game changer: VeriFi™ high fidelity with AptaLock™ hot start technology

Master Your Multiplex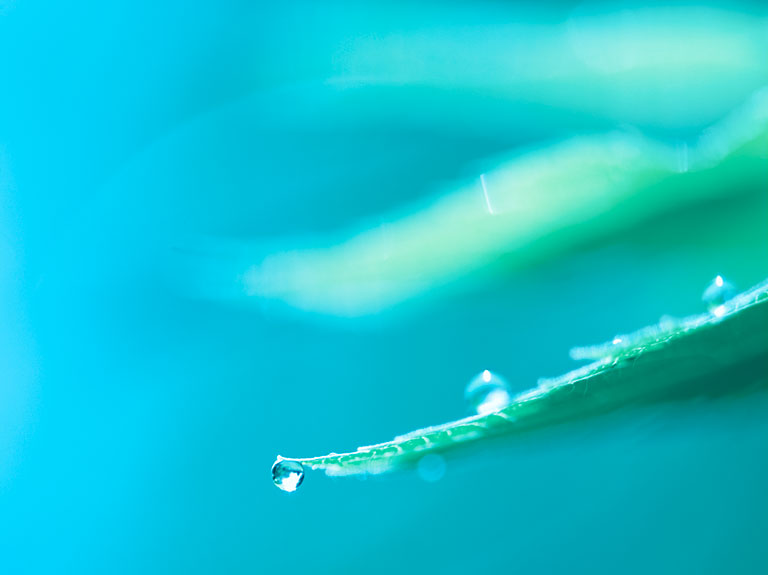 We are deploying all necessary resources to meet the urgent needs of our customers for products supporting the detection of COVID-19.
For further information, including bulk enquiries, please email info@pcrbio.com or call +44 (0) 203 930 8101.
Press Release
PCR Biosystems continues to scale up operations to meet demand
We are continuing to scale up operations to ensure the critical enzyme mix for COVID-19 RT-qPCR tests remains available to the UK and global healthcare systems, as demand for testing rises.
Alex Wilson, Co-Founder of PCR Biosystems, explains, "These are unprecedented times, and, as a global PCR company, we are ideally placed to support the scientific and healthcare communities in their response to COVID-19. When the enormity of COVID-19 testing requirements became apparent, we immediately started scaling up production of the critical components. We already have capacity to supply 4 million reactions' worth of reagent every day – and we have the option to scale up further if needed to ensure we can always meet global demand."
Read More
Featured News
The COVID-19 Pandemic
As a global PCR company, we are here to help scientists and clinicians in the response to COVID-19
Real-time PCR (or qPCR) is the most widely used method for the large-scale detection of pathogens. The emergence of coronavirus SARS-CoV-2 and its rapid spread has led to the need for fast and reliable detection on a vast scale. We offer a range of products to support scientists in developing SARS-CoV-2 tests and we are committed in doing all we can to ensure an uninterrupted supply for our customers around the world.
Read more about our preparedness and business continuity by clicking below.
Learn More