qPCRBIO

SyGreen Mix

Reliably quantify any DNA template, even extremely low copy number targets

View Products
We're the PCR experts: offering you unrivalled quality, performance, value and customer service.
Featured Product
PCRBIO HS VeriFi™ Polymerase
VeriFi™ high fidelity now with AptaLock™ hot start technology
PCRBIO's innovative AptaLock™ technology uses a proprietary aptamer-like molecule to reversibly inhibit PCRBIO HS VeriFi™ Polymerase at ambient temperatures. This unique hot start molecule prevents primer dimer formation and non-specific amplification to maximise the sensitivity and specificity of your high fidelity PCR.
learn more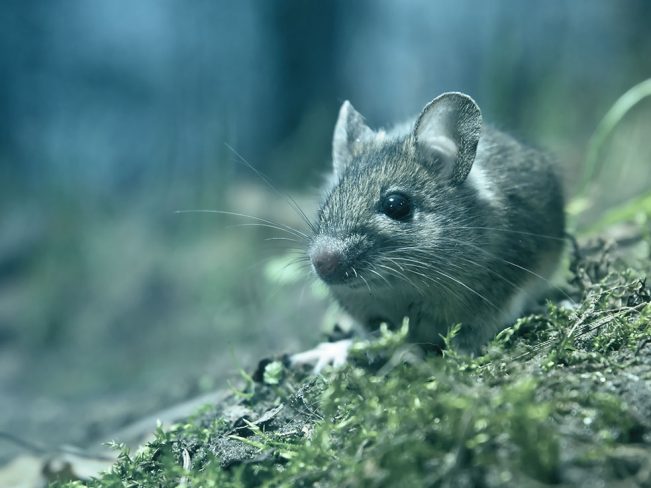 Featured Application
DNA extraction from mouse tail & ear
Traditional extraction methods can be time consuming and involve toxic chemicals and multiple washing steps, which is inconvenient when genotyping large numbers of samples.
Our PCRBIO Rapid Extract range of products provide a rapid, low cost DNA extraction method without the need for columns or phenol. The kits work with a range of sample types and are particularly suited to solid tissue such as mouse tail or mouse ear, getting you from sample to PCR in as little as 15 minutes.
Learn More