Site Directed Mutagenesis
Site Directed Mutagensis
Site directed mutagenesis is an in vitro method for introducing specific and intentional mutations into DNA fragments. It is often performed using PCR-based methods due to its speed, simplicity and high efficiency.
Site directed mutagenesis using PCR has become an essential tool for studies of key sequences in regulatory regions and/or the relationship between the structure and function of proteins. PCR Biosystems offers a range of high fidelity DNA polymerases with low error rates that can be used in site directed mutagenesis workflows to ensure accurate amplification.
VeriFi™ Hot Start Polymerase & Mixes
Our most versatile proofreading enzyme now with AptaLock™ hot start technology for maximised specificity in your high fidelity PCR. Ideal for multiplex reactions and room-temperature setup.
View products
VeriFi™ Polymerase & Mixes
Our highest fidelity enzyme, ideal for cloning, sequencing and site-directed mutagenesis. Get better, more consistent results, even with long and difficult templates.
View products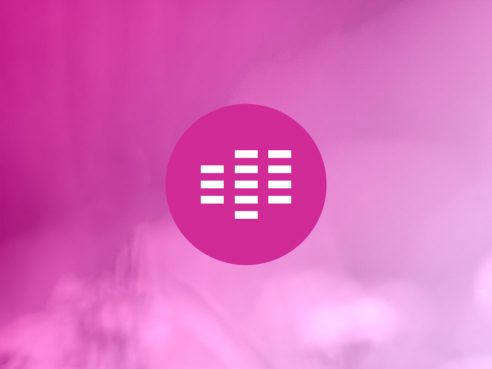 PCRBIO Ultra Polymerase & Mixes
Is your template GC-rich? Or low in abundance? Does your sample contain PCR inhibitors? PCRBIO Ultra Polymerase is engineered to tackle these hard to amplify templates.
View products