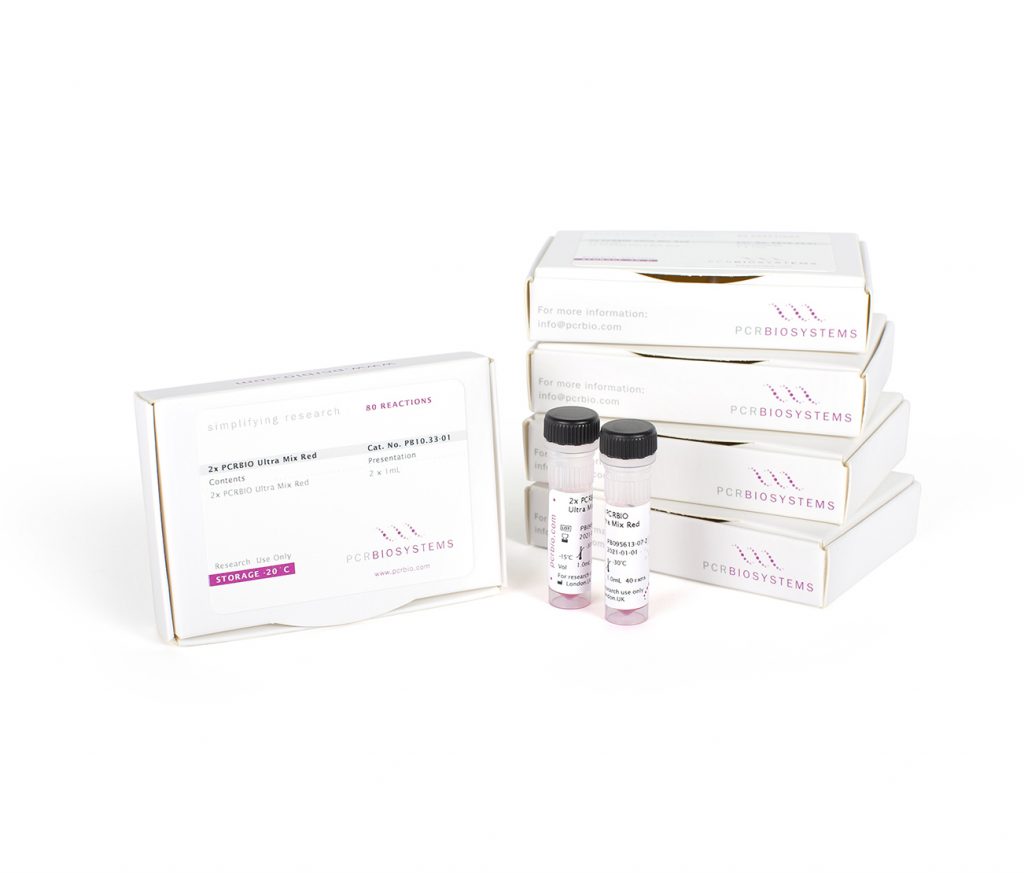 Long Range PCR
Long range PCR refers to the amplification of DNA targets over 5kb in length which typically cannot be amplified using routine PCR methods or reagents.
Traditionally, long range PCR has been performed using a blend of Taq DNA polymerase (for fast elongation) combined with a small amount of proofreading polymerase (for accuracy). The proofreading enzyme repairs DNA mismatches incorporated at the 3' end of the growing strand, allowing Taq polymerase to continue to elongate the DNA much further than it would otherwise, resulting in longer DNA amplification.
Long range PCR can also be achieved by using modified high fidelity polymerases with enhanced DNA binding, resulting in highly processive and accurate amplification of long fragments. Whether for cloning, genome mapping or sequencing, PCR Biosystems has a range of solutions enabling the amplification of long fragments with speed and high fidelity.
VeriFi™ Hot Start Polymerase & Mixes
Our most versatile proofreading enzyme now with AptaLock™ hot start technology for maximised specificity in your high fidelity PCR. Ideal for multiplex reactions and room-temperature setup.
View products
VeriFi™ Polymerase & Mixes
Our highest fidelity enzyme, ideal for cloning, sequencing and site-directed mutagenesis. Get better, more consistent results, even with long and difficult templates.
View products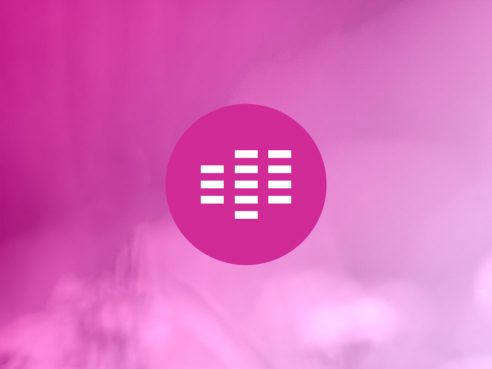 PCRBIO Ultra Polymerase & Mixes
Is your template GC-rich? Or low in abundance? Does your sample contain PCR inhibitors? PCRBIO Ultra Polymerase is engineered to tackle these hard to amplify templates.
View products